InsideNation is back!

Big Prizes and Payouts for Sports Fans!
Back by popular demand, we have re-launched our sister-site for sports fans: InsideNation.com! The following Challenges are currently running:

* $5,000 NFL Frenzy Challenge
* $5,000 Gladiator Challenge
* $1,000 MMA Challenge
* $1,000 NCAA Frenzy
* NHL Frenzy (Progressive Jackpot)

Start Playing Now at www.InsideNation.com!



PokerInside News

Looking to Get Sponsored?
No problem, check out our poker sponsorships
See Sponsorships

Is poker your career?
You may have heard of the new site PokerAgeny.com, this site is dedicated to players that play poker for a living or are very serious about their poker career. If you play more than 1,000 hands per week then we encourage you to sign up. PokerAgeny.com offers career poker players first class service, amazing room deals, fast cashouts, and more!

If you have questions you can reach us on MSN or Skype:
MSN: PokerAgency@hotmail.com
Skype: PokerAgency

September Team Recap
First Place: Ballers - 5,723 points
Second Place: The "EH" Team - 5,061 points
Third Place: Russian morons - 4,353 points

See Current Leaderboard
Create a Team

September PokerInside $500 Referral Freeroll Winners
First Place: PIcamel - $200
Second Place: LouWilliams - $75
Third Place: sampi999- $50
Fourth to Tenth: $175

INVITE FRIENDS. GET PAID!

Not only do you get freeroll tokens for referring friends, but you can get $250 per friend you refer! You will earn some extra cash and your friends will get tons in return as well. They will be able to get freeroll tokens, up to $2000 in weekly sponsorships, sign up bonuses, and more. Get started referring your friends today.
See More Details

Poker Payback Custom Plan
Take advantage of the top rewards in poker by requesting a custom payback plan for nibs earned on PokerInside. You get paid CASH for earning nibs!
Request a Custom Plan


Our Home Room Promotions

Current Offers:

Deposit Bonus
200% up to $600
Weekly Sponsorship
Up to $2000 extra CASH per week
Freerolls
$11,000 in Monthly Freerolls
Sponsorships
$10.00 Sponsorship
Jackpot SNGs
Huge daily Jackpot SNGs

Monthly Million Guaranteed
BetMost Poker will be replacing the weekly $250,000 tournament with a $1,000,000 Guranteed Tournament. Check out the satellite schedule and play for some serious cash!

Satellites Running
Monthly Million Tournament Buy-In: $500+$35
See More Details

ECPoker Tour Malta 2009
BetMost Poker will run a super satellite promotion ot the ECPoker Tour Malta which will be held at Casino di Venezia, Malta.

Package Dates: November 13 - 15, 2009.
Total package worth $5,000
See More Details



PokerInside Special Offers



Fabulous Five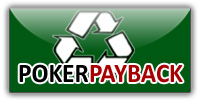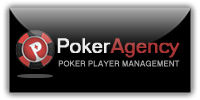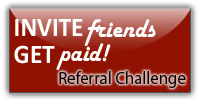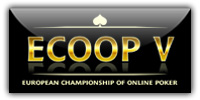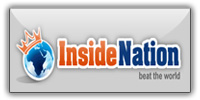 Hot Forum Topics
New Members
- go now -

Subscribe to PokerInside RSS!
- go now -

Invite Friends and Earn up to 250$ each!
- go now -

PI Poker Babe - October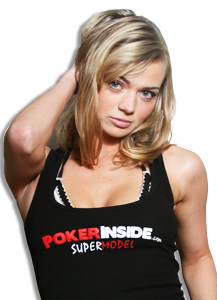 Kasie - Vancouver, CA

See All the PI Babes and Vote!

See Kasie!